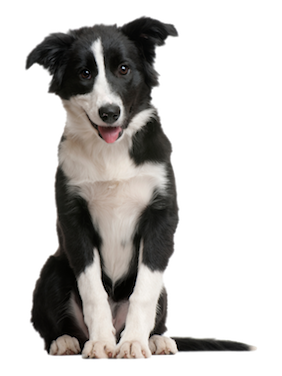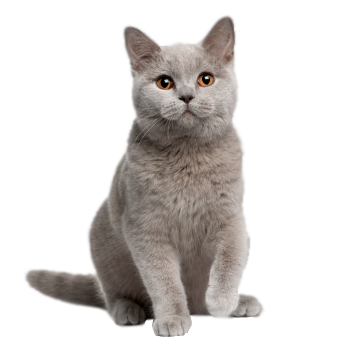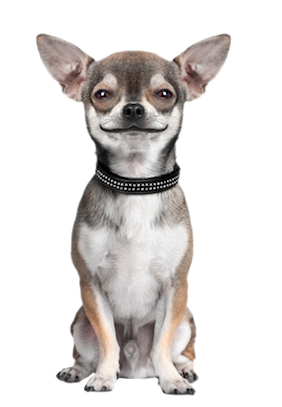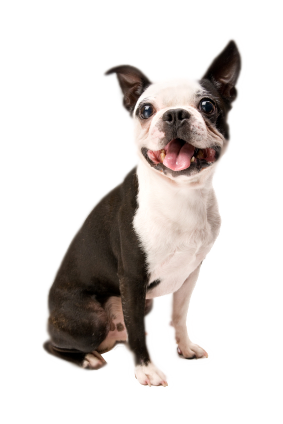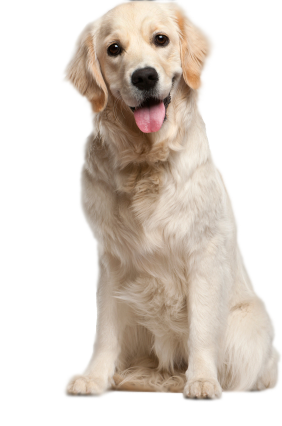 Welcome to
Andermann Animal Clinic!
Andermann Animal Clinic is a progressive veterinary facility. We opened our doors on January 8th, 2013 and we are becoming the fastest growing hospital in the area. The practice scope is limited to companion animals (Dogs and Cats) and we are currently expanding our knowledge to treat small mammals (hamsters, rabbits, etc). Andermann Animal Clinic is owned and operated by Dr. Leslie Andermann, a native of Burnside, LA and local residents.
Leslie Andermann
Dr. Leslie Andermann is looking forward to becoming your "other" family doctor. She was born and raised just down the street from her practice in Burnside, on Brittany Tower Road. Her family has lived in the area for nearly 200 years – and has instilled in her the same values of honesty, integrity, and down-home work ethic that our community was built upon. Dr. Andermann is a 1999 graduate of St. Amant High School and went on to obtain both her Bachelor's and Doctorate degrees from LSU. She has worked in general practice, non-profit surgical centers, and also has experience as an ER clinician in Baton Rouge. Building this clinic has been her lifelong dream, and she is excited to bring veterinary medicine to the next level in South Gonzales, Burnside, Brittany, Sorrento, Darrow, Donaldsonville, and the River Parishes! Why drive further when compassionate care combined with the latest amenities are right down the street! We are excited to meet you soon!
Dr. Leslie Andermann spends her spare time at home with her boyfriend Tommy and their three dogs, Toby, Miss Flea, and Louis. They love the outdoors and can commonly be found fishing, going to dog parks, riding around in the Jeep, and spending time with family.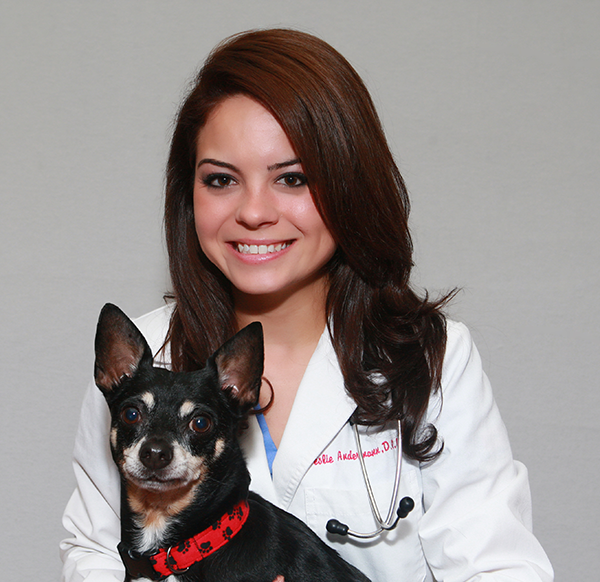 We are proud to provide the following services:
Annual Health Exams
Vaccines
Preventative Health Care
Dental Health Care(Including scaling,polishing, and tooth extractions)
In-House Laboratory (Blood Chemisty Analysis, Complete Blood Counts, Parvovirus Testing, Urinalysis, Fecal Screening, Cytology, etc)
Digital Radiography
General Surgery
We are proud to carry these brands (and also a few others not listed):
Heartgard
Trifexis
Vectra
Comfortis
Revolution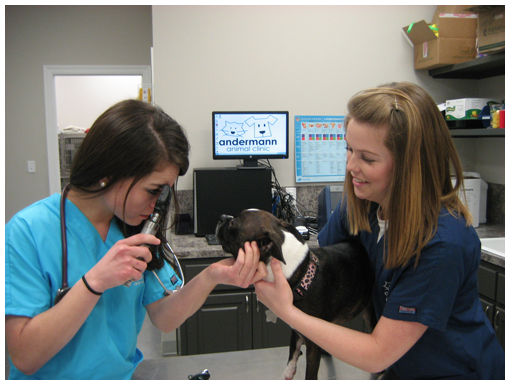 Educational Resources
Other Helpful Websites for Pet Owners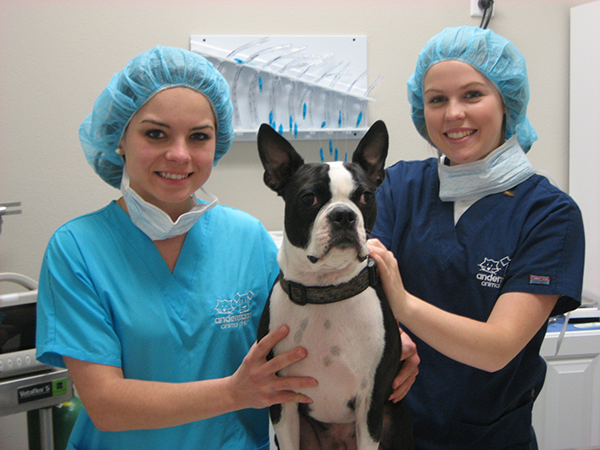 We would love for you and your pet to become part of our "extended furry family". At our clinic – we believe in building lifelong relationships and strive to always provide quality health care combined with compassionate customer service. We know that you have many options when choosing a veterinary health care provider, and we truly appreciate you allowing us to care for your pets.
Please click on the link to download our new client information form. Bring it with you on your first visit along with any other medical records that might be of importance.
While we hope you or your pet is never in need of emergency services – We understand that some issues arise suddenly and need immediate care. If you have an emergency during our regular office hours – please come to our clinic immediately – If you can, please call ahead so we can better prepare for your arrival.
If your pet has an emergency after hours – Please seek immediate assistance at one of these hospitals:
"Switching veterinarians is always hard especially when you have elderly pets a d those with special needs, so when I decided to switch I wanted to visit the newly opened Andermann Animal Clinic. Dr. Leslie showed me around and made me feel very comfortable to switch to her clinic since it was so close to my home. This summer I had a pet emergency with my Lizzie and Dr. Leslie listened to me during my "freak out" moment of panic and got me and my Lizzie in immediately only to discover she was very sick and needed to go to the pet hospital. She called me everyday to check on my baby, this made me feel so good and just confirmed what I already knew! That I had made the right choice by switching my furry family's care to the Andermann Animal Clinic. She truly loves what she does and it shows in how she treats her clients with and without fur!!"
~ Denise Fontenot
"Andermann Animal Clinic is the best place to take your furry family members. Dr. Andermann & her staff are caring, friendly, patient, and loving people who've made me feel very comfortable when it came to leaving my fur-baby in their care. We love Andermann Animal Clinic!"
~ Tricia Crago & Peanut Butter
"We transferred our fur babies to Andermann Animal Clinic with the hope that our babies would be well taken care of and loved instead of just another animal in need of care. Dr. Andermann and her staff have taken excellent care of our babies from routine shots to the hard decision of having to say goodbye to our sweet Cleo. Thank you for all you have done for us. We will be loyal customers for years to come."
~ Chris and Allison Dickerson
"My Yorkie is not just a dog she is my child. I trust Andermann Animal Clinic with her life. Very helpful and friendly staff and wouldn't go anywhere else!"
~ Lori Zeringue
"Andermann Animal Clinic exemplifies all of the qualities a pet owner could ever want from an animal clinic. Dr. Andermann always keeps the animal's best interest in mind while using her expansive veterinary knowledge to solve the problem. Dr. Andermann and her staff have treated myself and my dogs with the utmost respect. Thank you for the wonderful service you give to our community!"
~ Amy C. Duplessis
©2019 Andermann Animal Clinic